Triangle Business Journal: N.C. State-RTI International partner on UAS technology for population research
RTI International and N.C. State University are teaming up to research a new use of drone technology: Population surveying.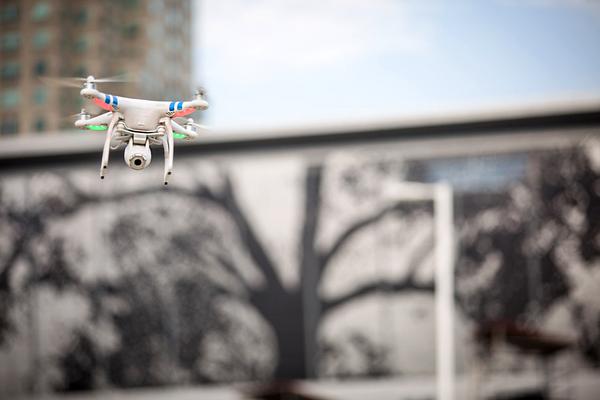 The research is about better understanding how drones could be used for statistical sampling for social science research, explains Joe Eyerman, director of RTI's Center for Security, Defense and Safety.
And it comes days after the Federal Aviation Administration made recommendations on how drones can be used commercially in the United States. 
"Most of the work will be in developing countries," says Eyerman. 
Right now, satellite images are used in this type of research, but the data they collect isn't always detailed enough in those hard-to-reach areas. Drones could give researchers more specifics about where people are living.
Eyerman says this doesn't mean zooming drones by people's windows. 
"We're not interested in doing anything that would be unethical," he says. "We're mostly just interested in counting the houses."
Slideshow: Drones flying around the Triangle
Researchers will also be able to collect details about the dwellings so they can estimate population densities.
The drones, which fly at about 100-feet ("at the lowest – and from that angle, we wouldn't be able to see in anyone's windows,"), are being tested at a site operated by the Next Generation Air Transpiration Center at NCSU in Raleigh.
There, the technology will be assessed so that researchers can get a better idea of how they can be used, from understanding disease outbreaks to conducting more efficient search and rescue missions.
So far, the team has flown drones with NGAT researchers once, with more flights planned. 
RTI, with headquarters in Research Triangle Park, is also partnering with University College Dublin to leverage drone projects started in the United States in Europe.
Source: http://www.bizjournals.com/triangle/blog/techflash/2015/02/n-c-state-rti-international-partner-on-drone.html?page=all